Quokka For Sale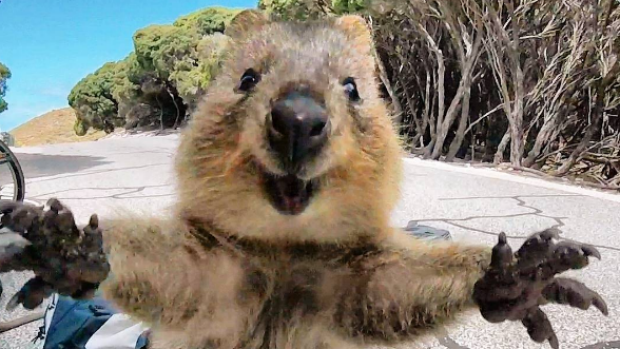 The quokka is a marsupial and the only member of the genus setonix. Quokka are small, about five to eleven pounds, roughly the size of a house cat. They are brown to buff in color and are shaped like time kangaroos. Quokka are predominantly nocturnal.
Quokka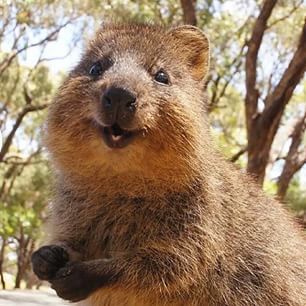 No Quokka currently listed for placement
Quokka are native to a cluster of small islands off the coast of southwestern Australia, but there are also small, isolated colonies of quokka living in the coastal forests of mainland Australia between Perth and Albany.
What do Quokka Eat?
Quokka eat many different kinds of vegetation, such as grasses and leaves. The animals have a high water requirement despite living in a relatively dry region, but they get most of their water from eating plants with high moisture content.
Quokka in Captivity
Quokka are curious creatures who like to run and climb. They are quite adept at seeking out food that campers thought was secure. They benefit from puzzle feeders and having to work to get to their food so treats hidden inside hollowed gourds will keep them entertained.
Breeding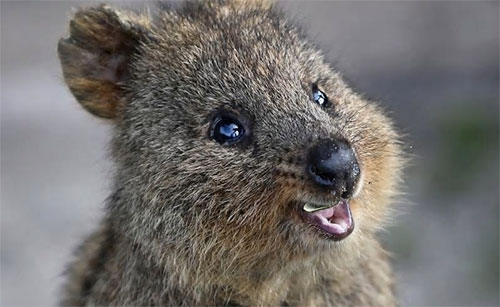 Quokka reach adulthood by age one and half. The gestational period is about one month long, after which the female gives birth to a single offspring, called a joey. Like all marsupials, the mother has a pouch in which the newborn baby lives until it becomes more fully developed. Quokka joeys remain in the pouch for the first six months of life. The joey still needs its mother for milk for two more months.